Northside Kitchens services from Brisbane to the Sunshine Coast. Our team specialises in high quality kitchens, vanities, wardrobes, all your cabinetry needs.
We use leading edge Computer Numerical Control (CNC) Machinery and Cabinet Vision Software. We manufacture from our Caboolture factory and have our own team of highly trained installers.
We are a  family run business with over 30 years' experience. Have a look at what our clients have to say Northside Kitchens Reviews
An excellent reputation for reliable, friendly and professional service.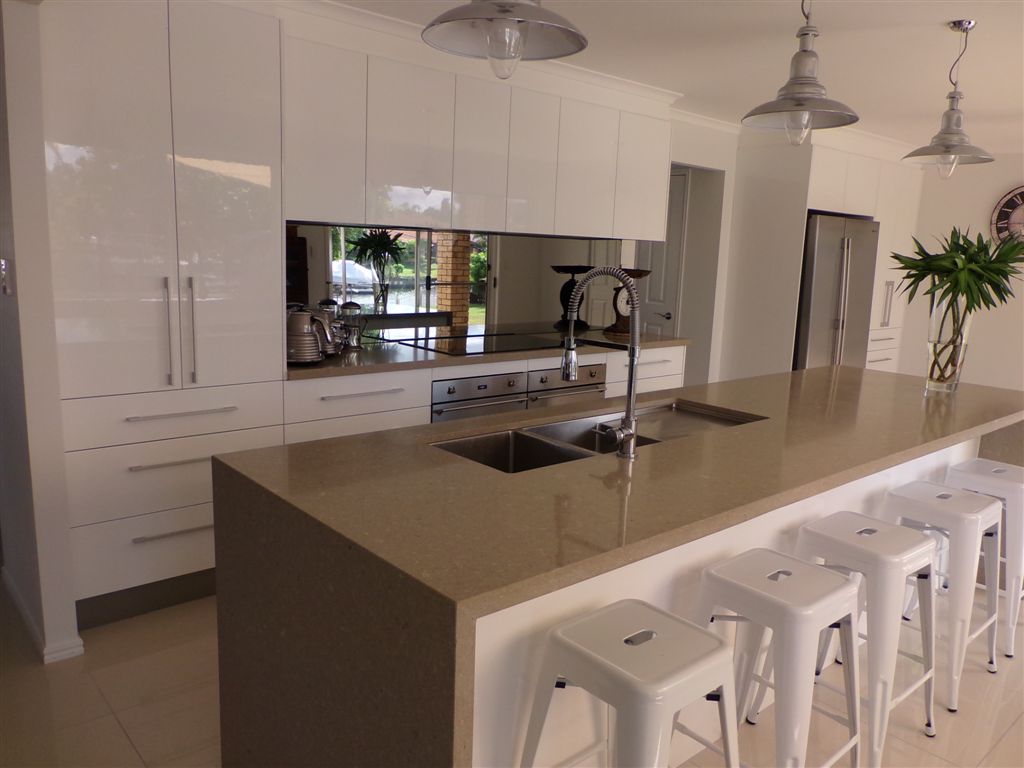 2 pack Cabinetry / Shitake Caesar Stone Benchtop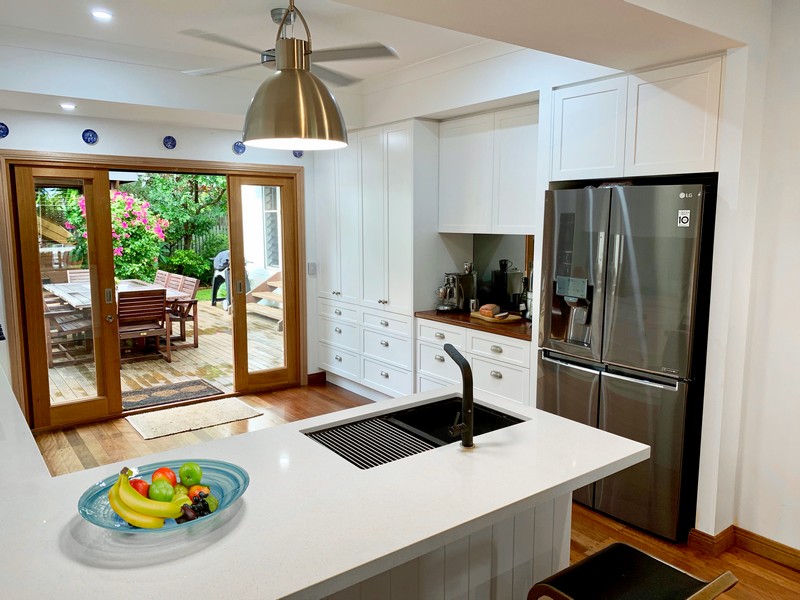 2 pack Shaker Doors / Astral Smartstone Benchtop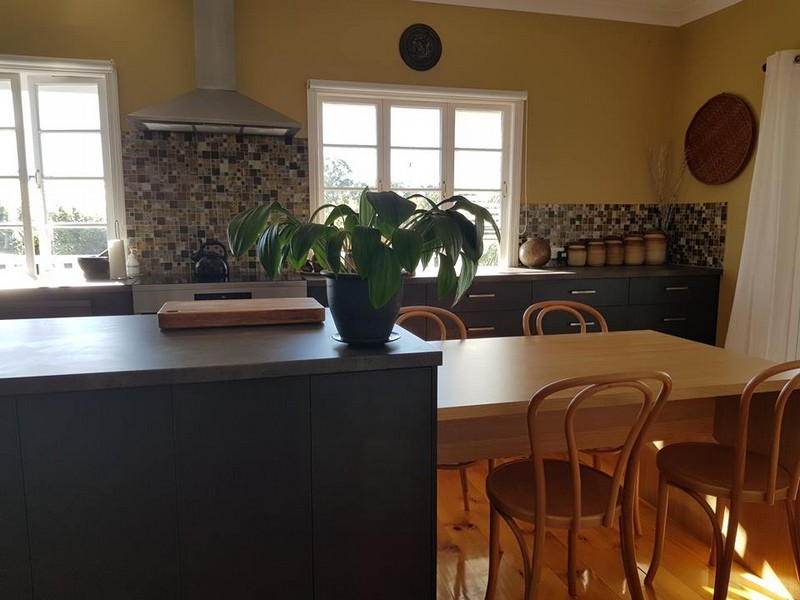 Polytec Feldspar Shimmer Cabinetry / EGGER Dark Concrete & Elegant Oak benchtops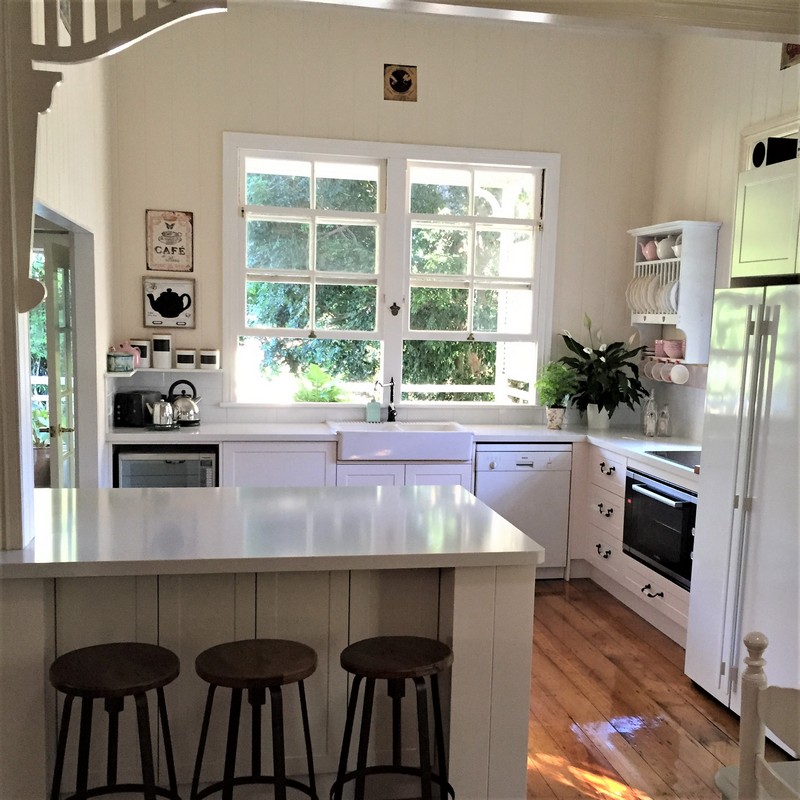 2 Pack Shaker Cabinetry / White Caesar Benchtop / VJ Feature on Island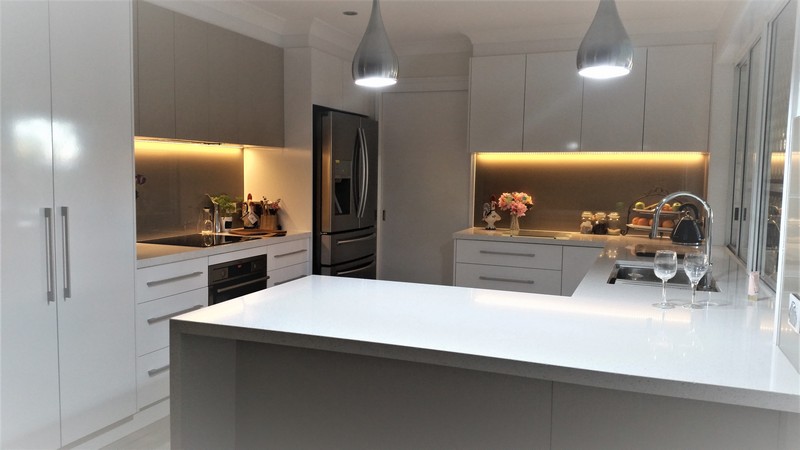 Formica Snowdrift / Essa Stone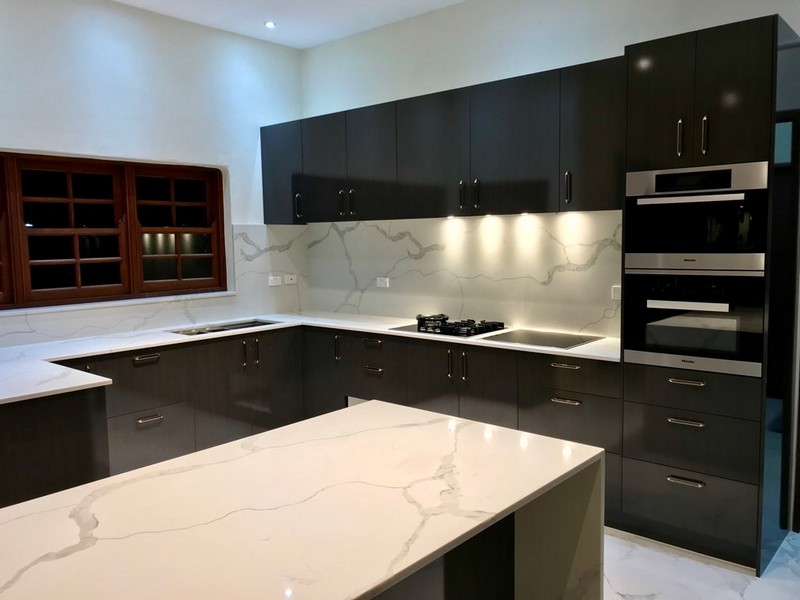 Polytec Cavia Lini Sheen Cabinetry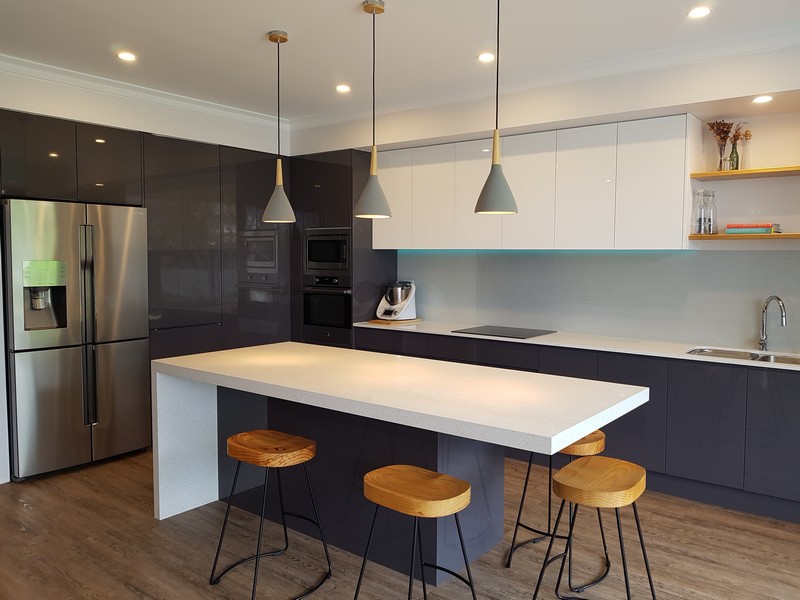 2 pack gloss Cabinetry / Caesar stone Atlantic Salt Benchtop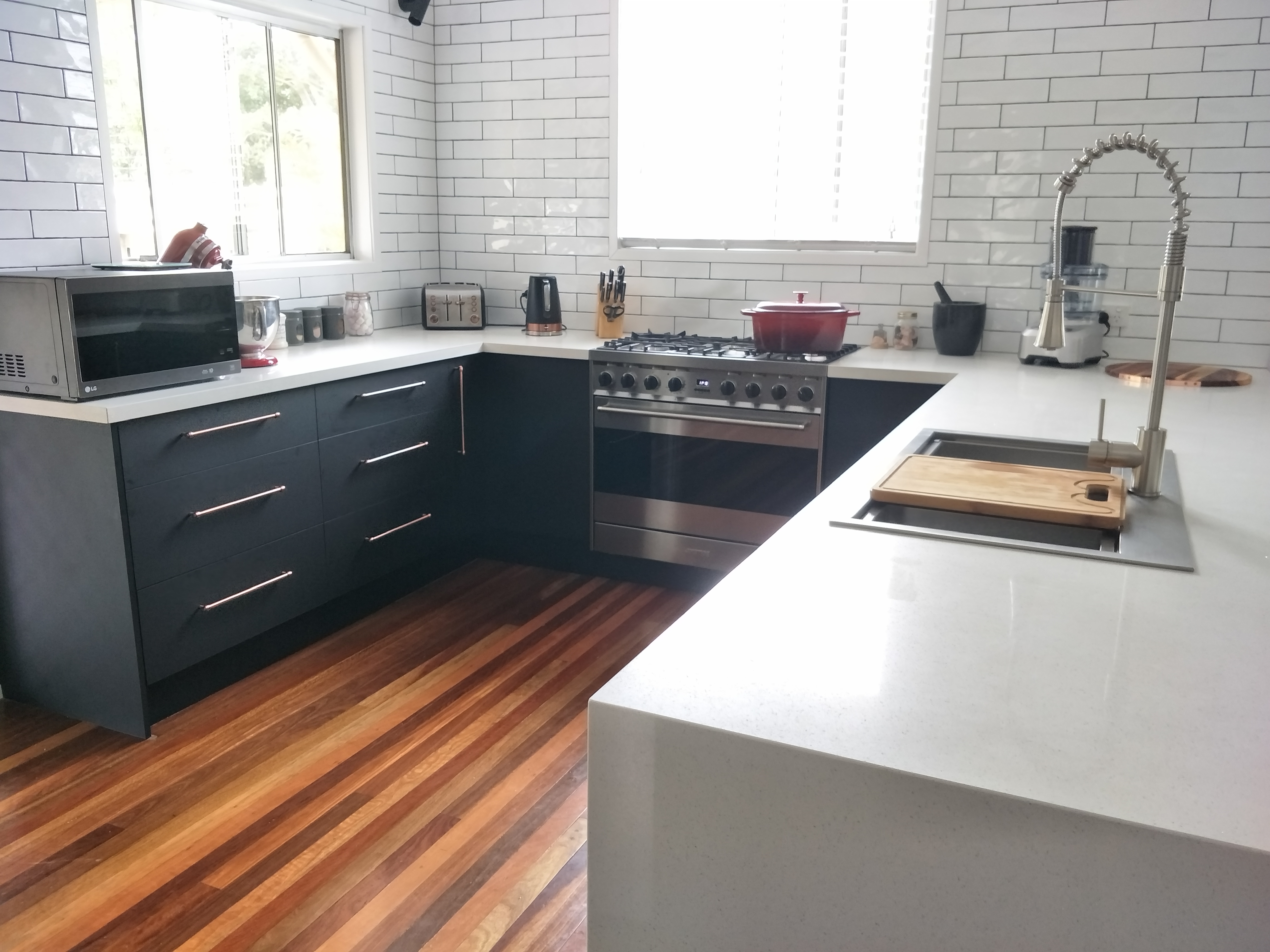 Perfect Sense Black Cabinetry / Smartstone Astral Benchtop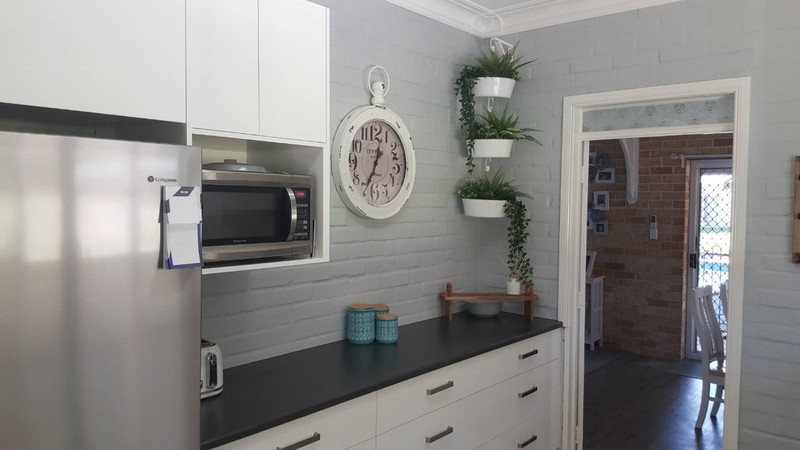 Formica Snowdrift Cabinetry/ Formica Ink Fabrini Benchtop
White Gloss Cabinetry / EGGER Benchtop Light Concrete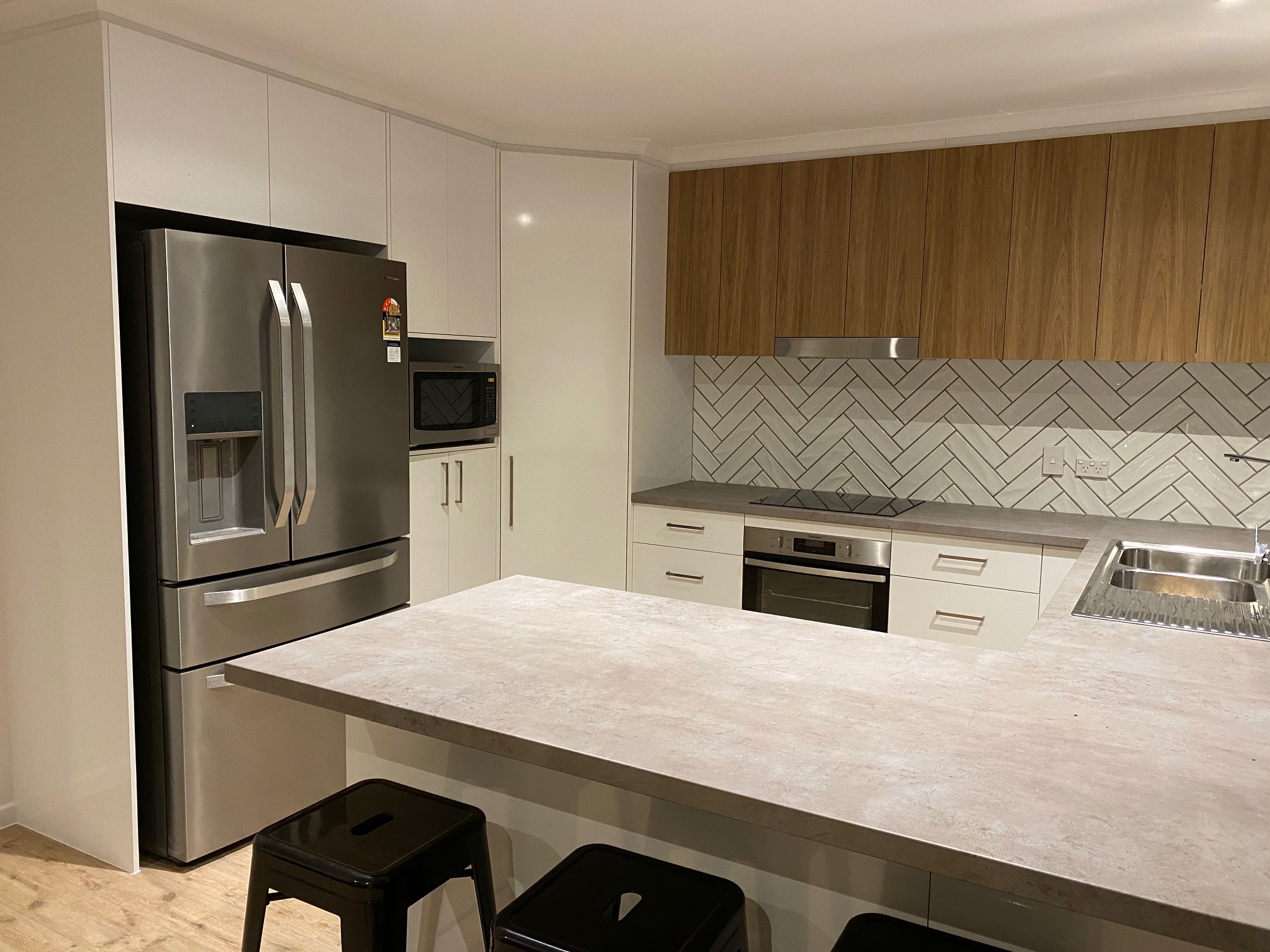 White Gloss. Native Oak Timber Grain. Light Concrete EGGER Benchtop
Flexipanel White Essence. Benchtop Polytec Blackrock Gloss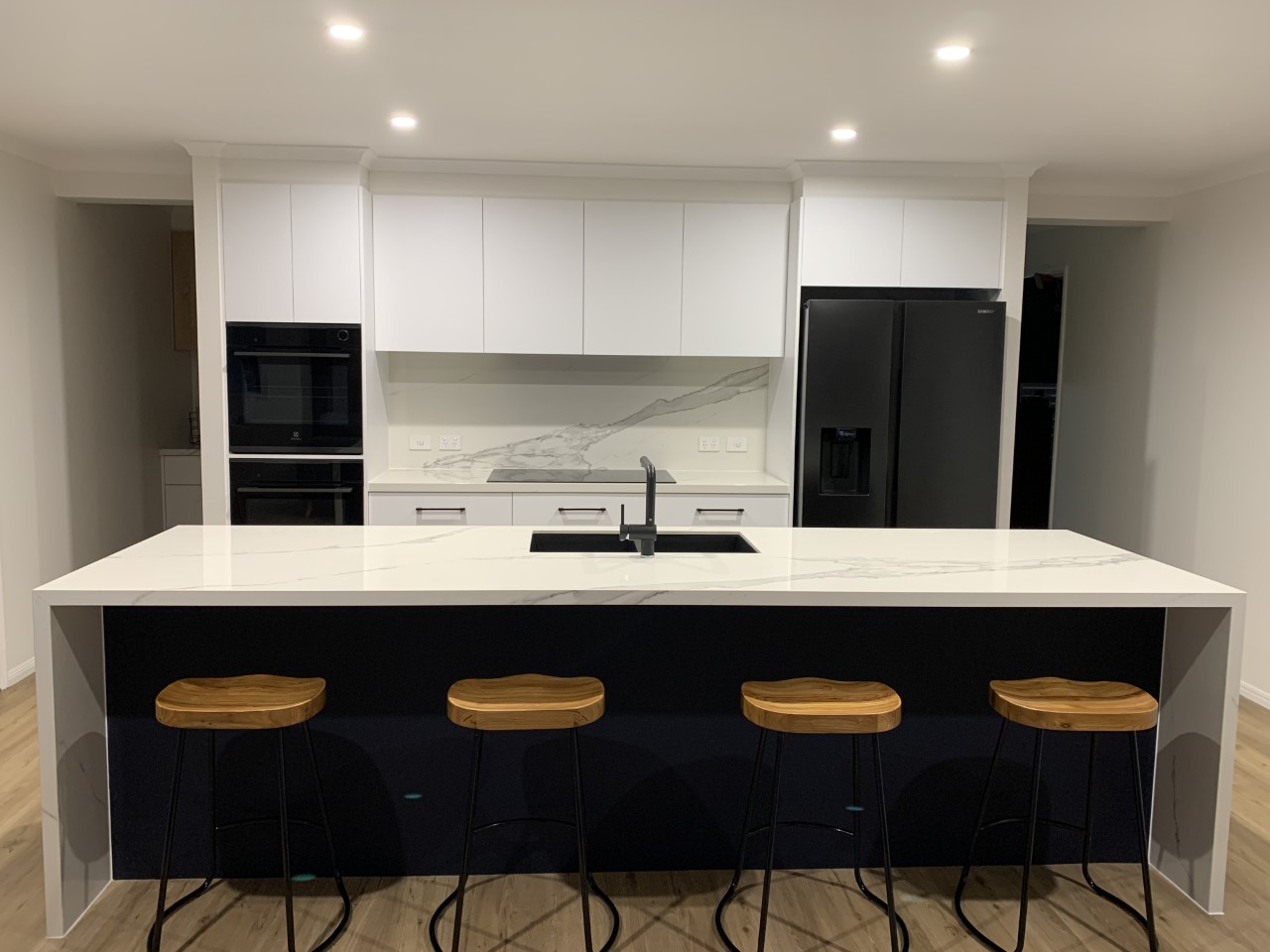 Polytec Venette Oxford. Flexipanel Diamond White Essence.